Photos
Christmas 2018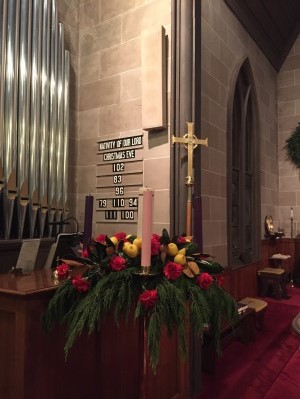 Sunday, October 14, 2018 was the last Sunday The Rev. Mary Beth Wells participated in services as our Deacon. She has retired and we wish her well!
Mary Beth would like to thank all those who made her last Sunday so special!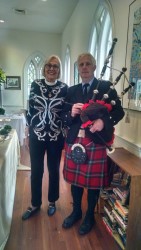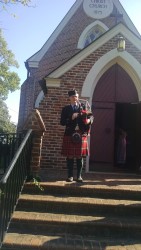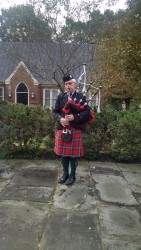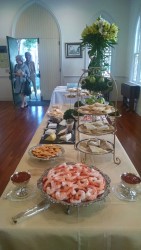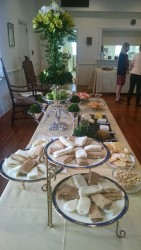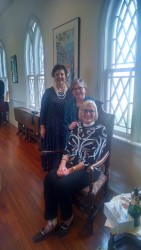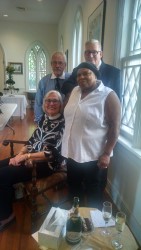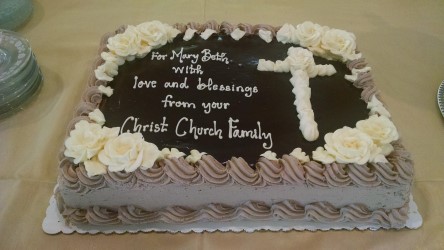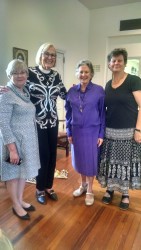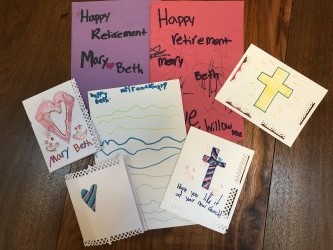 The Outside Service and Picnic at Inglewood Farm on Sunday, July 29, 2018 was glorious!
July 22, 2018 we welcomed through Holy Baptism
River Dean Boyles
son of Kenneth & Shannon Boyles
and grandson of Allen & Annie Carpenter